UEC 2023 Awards Banquet: Creating the Future!
Celebrate amazing engineers and inspire the next generation.
This year our theme is Creating the Future!  Engineers play a vital role in innovating solutions to global challenges that impact future generations. By working together to develop new technologies, products and opportunities, engineers create new possibilities that make the world a better place. Let's inspire the next generation by celebrating all the ways engineers Create the Future!
Davis Conference Center
1651 N. 700 W.
Layton, Utah 84041
Keynote Address and Speaker:
Electrical Power in Utah
David Brandt, PE, PMP
Senior Engineer with Electrical Consultants, Inc.
Standard: $ 75.00
Student: $ 55.00
UEC Sponsor: $ 55.00
Table of 8: $ 600.00
5:00 – 6:00 pm: Check-in at FLSmidth Atrium
6:00 – 7:00 pm: Dinner
7:00 – 8:00 pm: Opening remarks, scholarship recipients, & awards winners
8:00 – 8:45 pm: Aniza Brown, Executive Director of Catalyst Campus for Technology & Innovation
8:45 – 9:00 pm: Closing remarks
David Brandt, PE, PMP Bio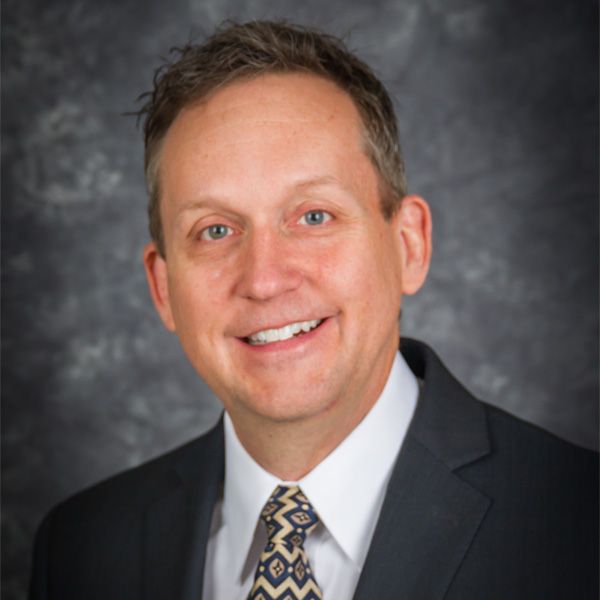 David Brandt, P.E., PMP, is a Senior Engineer with Electrical Consultants, Inc. in Woods Cross Utah. In 2022 ECI was ranked #1 in ENR's Top Design firms for Solar, #22 in Power and #3 in the Intermountain Area overall for design. In 1989 Mr. Brandt received his B.S. in Electrical Engineering from BYU, and his Master of Architecture from Arizona State University in 2002. He has worked with ECI for over 12 years. During his time at ECI, he has worked on the design of several critical electrical substations for PacifiCorp, including Terminal, Sigurd, Three Peaks, and Red Butte. He has also worked on the design of several smaller substations in Utah for PacifiCorp and other smaller utilities such as Moon Lake Electric and Bountiful City Power. Mr. Brandt has also performed system studies on more than 15 additional substations in Utah. His work experience and background has provided him a unique understanding of regional reliability in power delivery.