"There's nothing I believe in more strongly than getting young people interested in science and engineering, for a better tomorrow, for all humankind." ~ Bill Nye
The Utah Engineers Council advocates for the future of STEM in Utah.
Our scholarship program is funded solely from the donations of individuals and businesses that care about the future of STEM related professions here in Utah.
Scholarships are awarded an individual's junior year in an accredited engineering school in one of Utah's six Engineering schools each year.
scholarship qualifications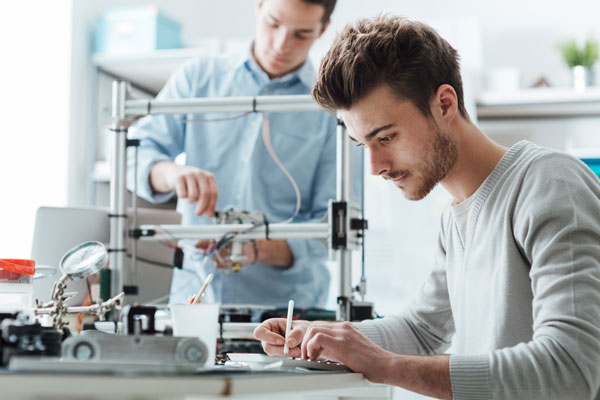 Individual must be enrolled in an accredited engineering school in Utah's.
Accredited Engineering Schools in Utah:
Brigham Young University
Southern Utah University
The University of Utah
Utah State University
Utah Valley University
Weber State University
Must be admitted to an accredited engineering program (through the ABET)
Must be degree-seeking
Must be classified at least as a junior by his/her respective university
Must attend at least two full semesters during the academic year
Must be enrolled at least half-time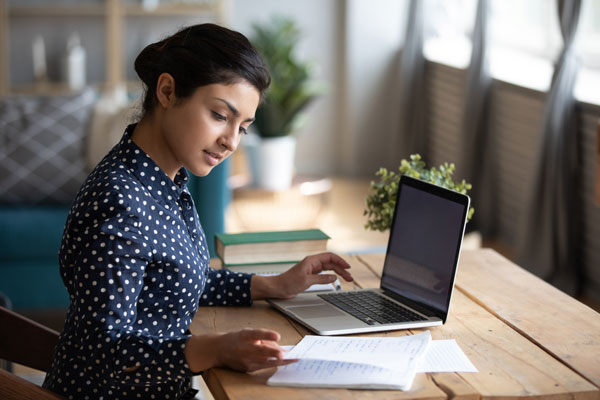 We strive to award as many $1500 scholarship to deserving students each year as we can.
Application deadlines are:
Sunday, January 28, 2023 — Submission deadline for applications
Sunday, February 11, 2023 — Notification of selected students
More information can be found here: Application
Selected students will be expected to attend our annual Engineer's Week Banquet, tentatively scheduled for Saturday, February 25, 2023. They each may bring one guest.
Please contact James Couts, at  james.couts@eciusa.com with questions.
Good luck!
Mail check payment to:
Utah Engineers Council
4049 South Highland Dr.
Holladay, Utah 84124
Contribute to our "GoFundMe" account. 
| Winner | Sponsor | Engineering Degree | School |
| --- | --- | --- | --- |
| Zakary Wankier | Northrop Grumman | Biomedical | U of U |
| Bryce Cheek | Northrop Grumman | Electrical | U of U |
| James Mullen | Northrop Grumman | Mechanical and Aerospace | USU |
| Emily Quan | Northrop Grumman | Computer | BYU |
| Andrew Meldrem | FLSmidth Company | Chemical | U of U |
| Nathan Robertson | Midgley - Huber, Inc. | Mechanical | UVU |
| Jordan Whitlock | APS - Applied Product Solutions | Mechanical | SUU |
| Blayze Ashurst | BAE Systems | Electrical | U of U |
| Gabrielle Van Brunt | BAE Systems Ben Van De Graaf Memorial Scholarship | Mechanical and Aerospace | USU |
| Tanner Short | Van Boerum & Frank Associates - VBFA | Mechanical | U of U |
| Tyler Jackson | Colonel Charlie and Nita Vono Scholarship | Civil | USU |
| Emilee Rickabaugh | Colonel Charlie and Nita Vono Scholarship | Biological | USU |
| Jason Hall | AIAA | Material Science and Engineering | U of U |
| Dellan Fielding | ASHRAE | Mechanical | USU |